Botanicals
These botanical prints - with an original twist to classical botanical art - feature the unique leaves and flowers of native flora of the Pacific Northwest and exotic species such as Ginkgo and Magnolia.
Maples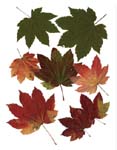 The colour parade that maples put on in autumn is an unforgettable spectacle. Enjoy it year round with one of these prints.
Ferns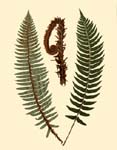 Ferns are among the oldest of plants. Some ferns are edible, some are medicinal, and some served aboriginal peoples for many household purposes.
Mixed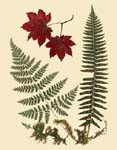 Combinations of ferns and maples, contrasting shapes and textures.
Native Wildflowers

Reminiscent of classical botanical art, the native wildflower gallery contains delights of our native flowers.
Dogwoods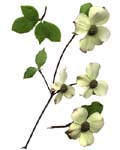 Dogwoods light up the forest understory with spring blossoms and fall blaze, glowing against the dark conifers at the forest edge.
Magnolias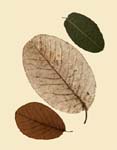 Magnolias are one of the planets earliest flowering trees, with robust, glistening leaves and giant, fuzzy buds which burst open into goblet-like flowers.
Ginkgos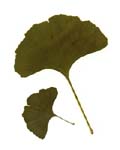 A living fossil. Food for the dinosaurs. Leaves that improve memory.
Garden
Hydrangea.
Leaf Skeletons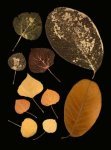 The many faces of leaves as seen in skeletonized leaves and leaf portraits made directly from living leaves.
Grapes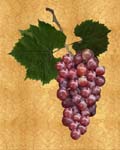 Grapes are one of the oldest cultivated plants. The leaves are used in cooking, and the fruit is eaten raw, dried to make raisins, or made into juice, jelly, and of course - wine.
Flag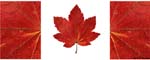 A series of reimagined Canada Flag.